Kids
LWM Youth
Where Youth Come to Discover, Experience, and Meet Jesus.
Sundays at 10:00am


What to expect
An amazing God filled experience for your children, featuring:
Passionate, loving teachers.
Engaging activities and lessons.
Age-appropriateness.
Classrooms are open with safety procedures.
Youth Ministry is closed on the following dates:
September 11, 2022
October 23, 2022
November 27, 2022
December 22, 2022
Corporate Worship
We encourage and welcome families to worship together during our services. Children gathering with the church body for worship is a tremendous long-term benefit. They observe their parent(s) and others singing praise to God and soaking up his Word.
Transition to youth ministry occurs after tithes and offering, parents can expect the order of service to include:
Parent Check-in to Classroom
Opening Prayer
Lesson Plan
Healthy PM snack
Parent pick up youth from the classroom
Sunday Kid's Sessions
LWM Youth 4-7
Activity/Lesson Plan
Wrap Up – Q&A/ Recap
LWM Youth 8-12
Activity/Lesson Plan
Wrap Up – Application Exercise
LWM Youth 13-17
Activity/Lesson Plan
Wrap Up – Application Exercise
Ask special prayer request
LWM Kids/Youth Shares
Close out in corporate prayer
Meet Our Team
Senior Pastor Chanielle Talbird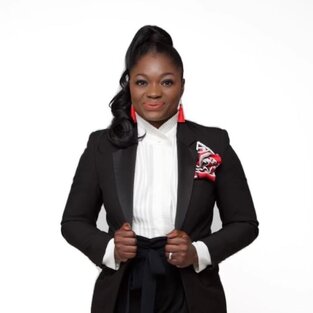 Elder Alona Armour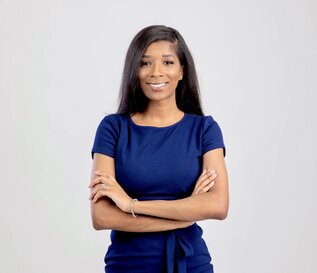 Minister Keisha Turner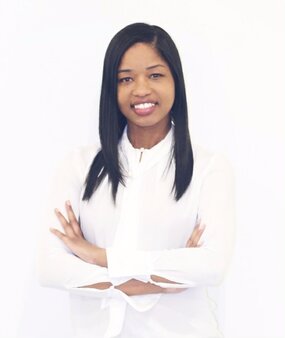 Minister James Collins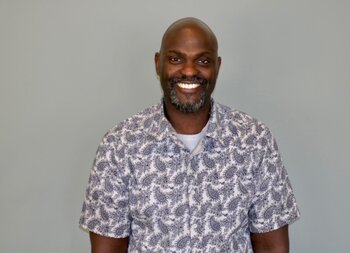 Minister Crystal Moore